Faith Based Counseling
Healing. Help. Hope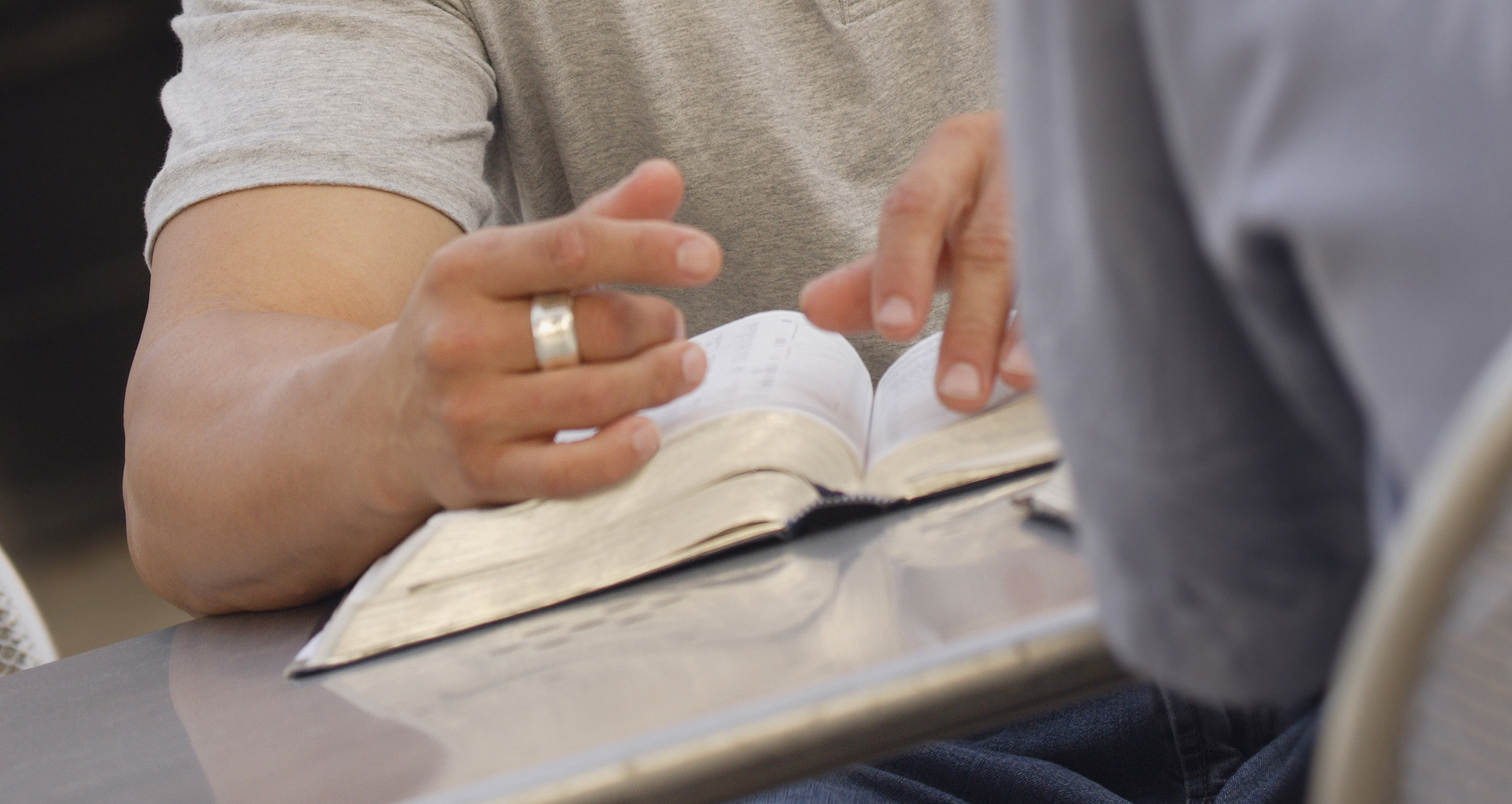 Bellingham Bible Baptist Church faith-based counseling, is a place of healing, hope, and spiritual guidance. We understand that life's challenges can often feel overwhelming, and we are here to provide compassionate support rooted in the principles of faith and spirituality.
Our mission is to assist individuals, couples, and families in navigating through their emotional and psychological struggles by integrating the power of faith with professional counseling techniques. By combining psychological expertise with spiritual insight, we aim to foster holistic well-being and promote personal growth.
We believe that faith in Jesus, and the truth found in his word can be a powerful source of comfort and guidance. Whether you are struggling with anxiety, depression, relationship issues, grief, or any other emotional difficulties, our pastor is here to walk alongside you on your journey to healing.
Our approach is tailored to your unique needs, incorporating evidence-based therapeutic modalities with the wisdom of biblical teachings. We provide a safe and space for individuals from faith backgrounds to share and learn.
In our faith-based counseling sessions, we aim to:
1. Provide a listening ear: We understand the importance of being heard and validated. Our counselors offer a compassionate and nonjudgmental environment where you can freely express your thoughts and emotions.
2. Foster inner healing: We believe that faith can provide a pathway to inner healing. Through prayer, belief, and reflection, we help you tap into the Holy Spirit to find strength, peace, and resilience.
3. Offer guidance and support: Our counselors integrate psychological principles with spiritual wisdom to provide guidance and support tailored to your specific needs. We can help you explore the intersection of faith and mental health, and provide practical tools to enhance your overall well-being.
4. Strengthen relationships: We recognize the importance of healthy relationships in our lives. Whether you are seeking couples counseling or family therapy, our faith-based approach can help cultivate love, forgiveness, and understanding within your relationships.
5. Encourage personal growth: We believe that every individual has the potential for growth and transformation. Our pastor will work with you to identify your strengths, discover your purpose, and empower you to live a meaningful and fulfilling life in alignment with your faith.
Take the first step towards healing and schedule an meeting with our pastor today. You don't have to face life's challenges alone – we are here to support you on your journey of faith and emotional well-being. Together, we can find hope, restoration, and renewed strength.
Are you Ready to
Take the Next Step?
Meet with pastor to setup a time and date for free coulples therapy and see how we can help you in your spiritual walk.
Sunday School (Adults, teens, kids Classes) - Sundays at 10:00am
Worship Service - Sundays at 11:00am
pRAYER SERVICE - WEDNESDAYS AT 6:30PM
(In-Person & Livestream)