Your child's safety is our highest priority as we minister to them
Our nursery is located downstairs, and is responsibly staffed. We care about safety and accountability, and have a secure check-in system and all of our nursery team members are required to take a background check. You're welcome to put your kids in the nursery, or keep the family together in the service. 
Kids enjoy Sunday School at 10:00am and a Junior Church class at 11:00am on Sundays. Junior Church usually includes a Bible lesson, craft, snack, and prayer time. The kids always start off upstairs with the adults for the singing, then they are dismissed to go to their class downstairs for the remainder of the worship service.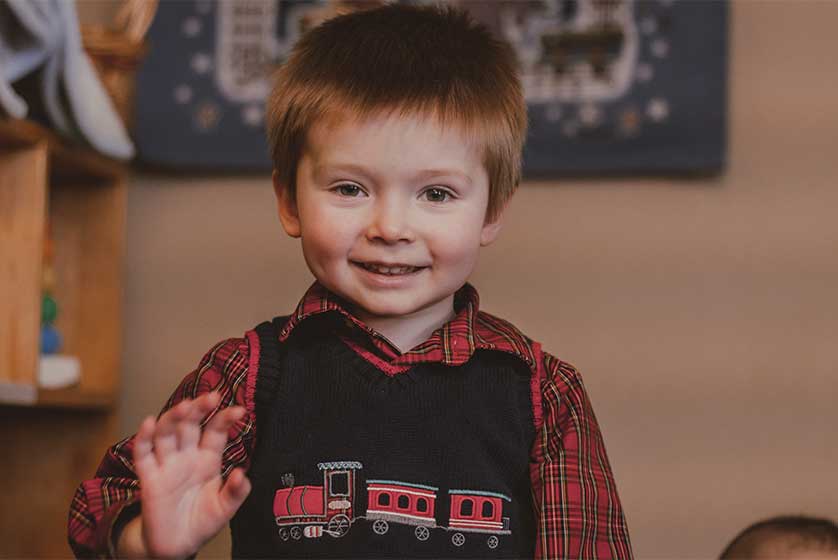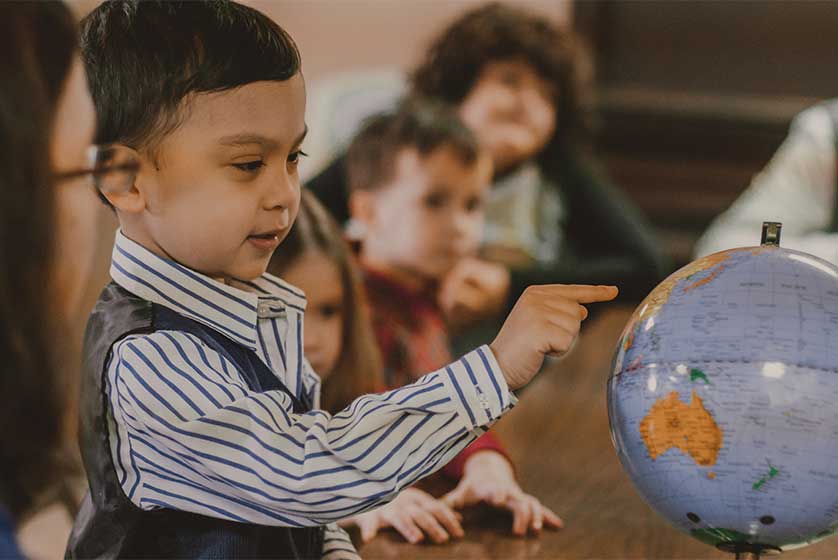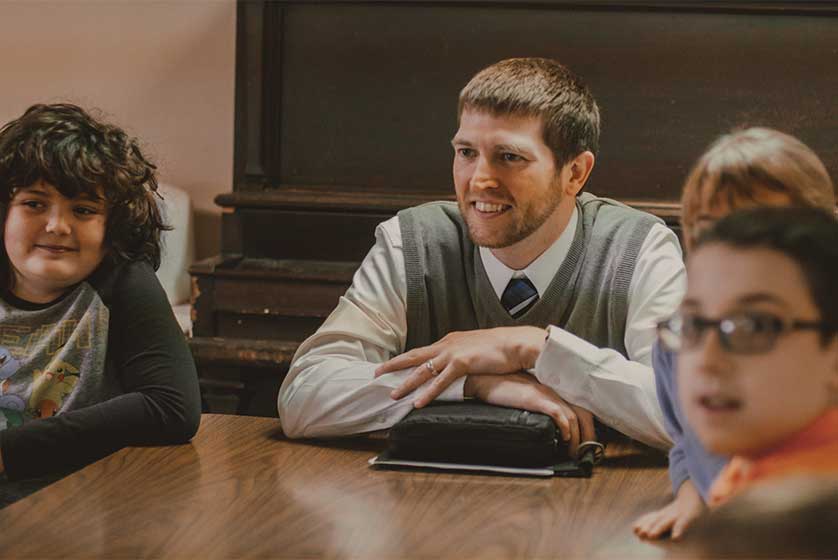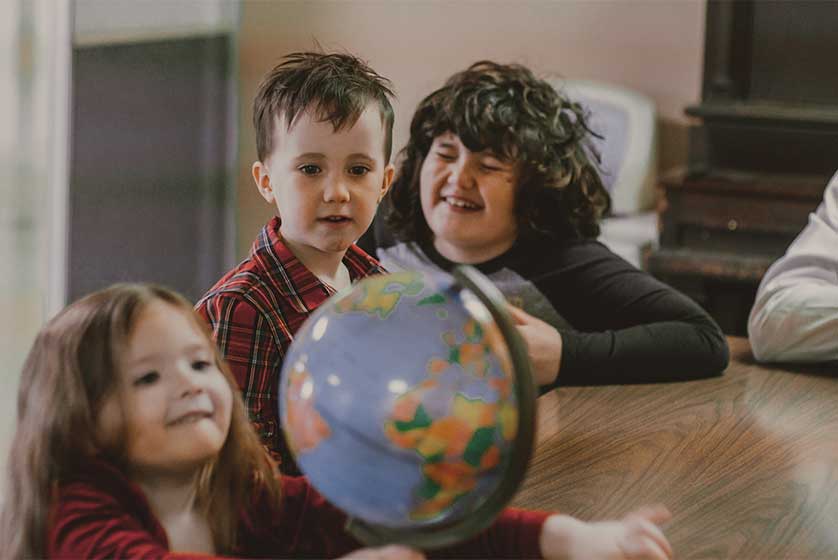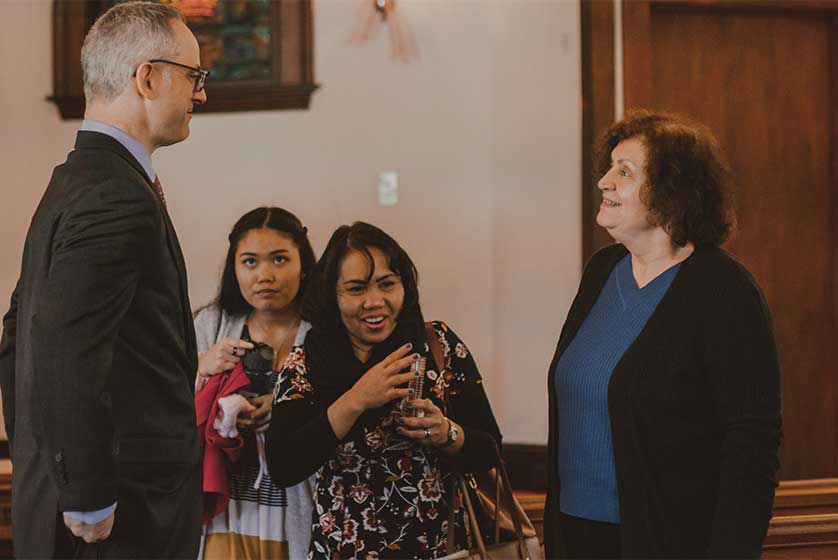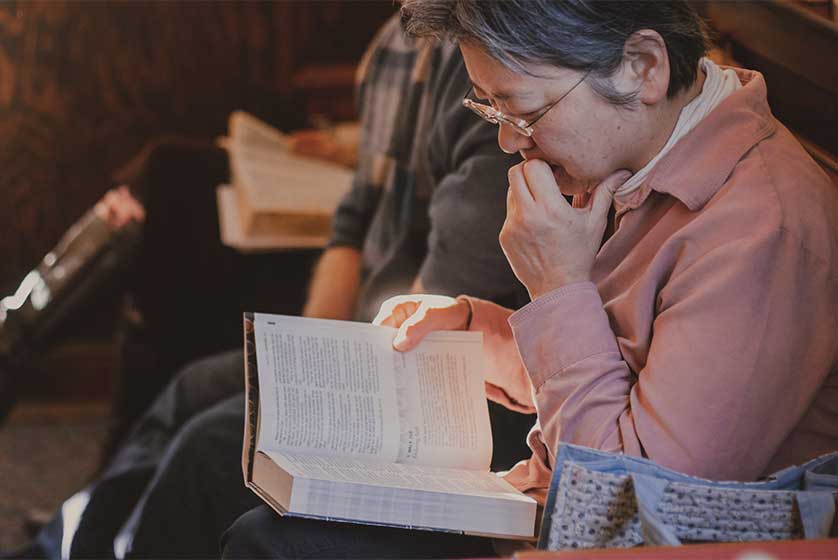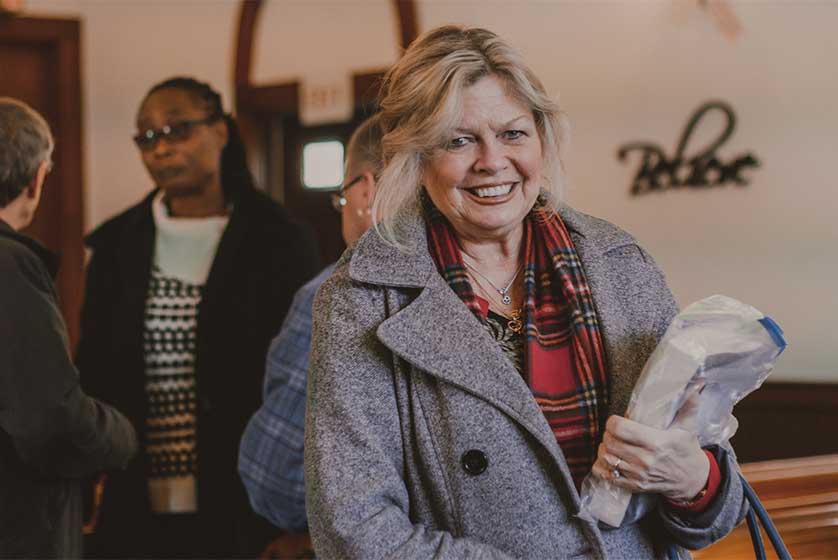 Are you Ready to
Take the Next Step?
Meet with pastor to setup a time and date for free coulples therapy and see how we can help you in your spiritual walk.
Sunday School (Adults, teens, kids Classes) - Sundays at 10:00am
Worship Service - Sundays at 11:00am
pRAYER SERVICE - WEDNESDAYS AT 6:30PM
(In-Person & Livestream)