A CONNECTION WITH GOD YOU CAN'T FIND IN DEAD RELIGION, AND A COMMUNITY OF OTHERS WHO'VE BEEN DOWN THIS ROAD TOO.
Bellingham Bible Baptist Church is a place where lives are changed.  We preach Jesus, and we are witnesses of His transforming power. Each individual is special and important here, and we believe God has a purpose for every life. Our desire is to help introduce people to Jesus Christ and help them grow in their personal relationship with Him. That's where purpose is found.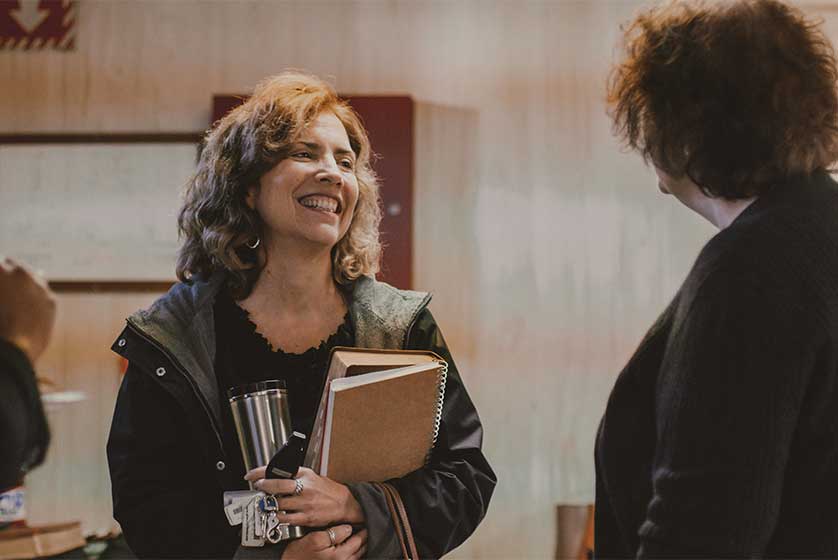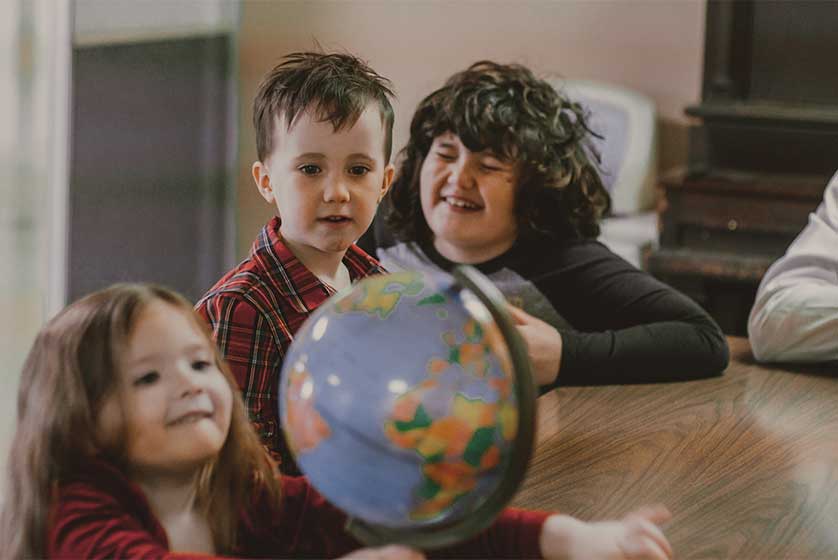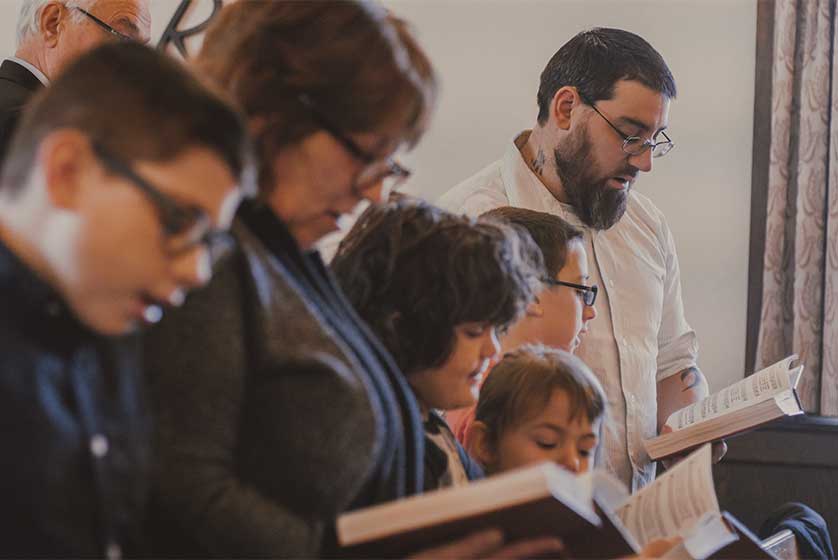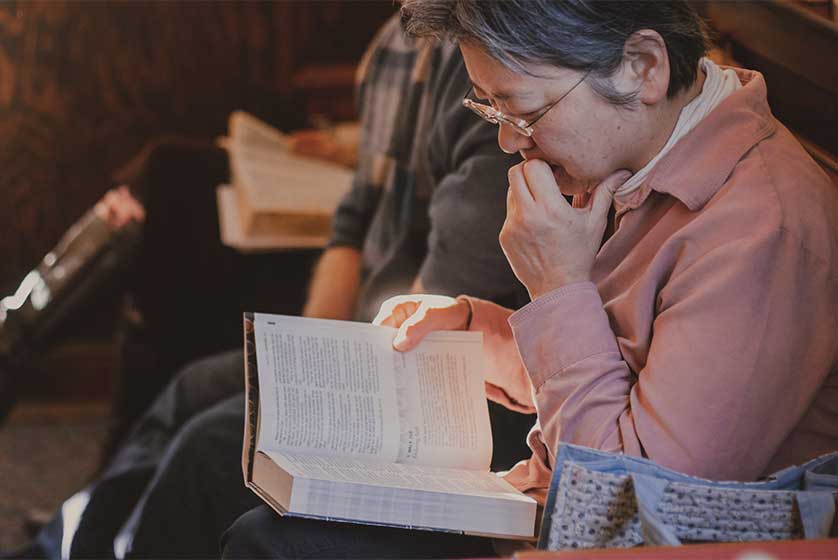 Visiting a church can be intimidating but when it comes to our church, you can relax.
That's probably why we make such close family. We are all "works-in-progress" and seek to foster an environment of honesty and growth.  We are not here to evaluate you, but to welcome you.  Don't worry about having to measure up or fit in.  You're not just welcome to attend, it would be our privilege to get to know you more.
We're about a Relationship
Dead religion is a rut many people feel they can't get out of, living in a brutal cycle of religious action with nothing to show for it. Trust us, we've been there. But Jesus can change that, and it's our passion to lead people out of confusing religion and into the clear, peaceful life Jesus provides.
We worship Jesus, study the Bible, and encourage each other in simple terms you'll be able to connect to your daily life.  We believe and teach what the Bible says and why it matters.  The truths of the Bible are as relevant today as when they were penned.  Through teaching and preaching we can help show you how to apply that truth to life in the twenty-first century.
When you join us you will find a community of imperfect, rescued followers of Jesus who are experiencing an authentic connection with God.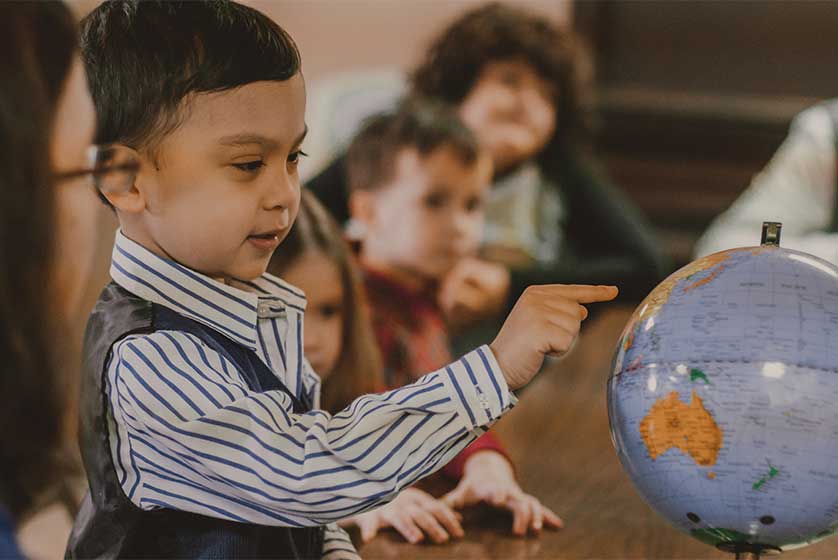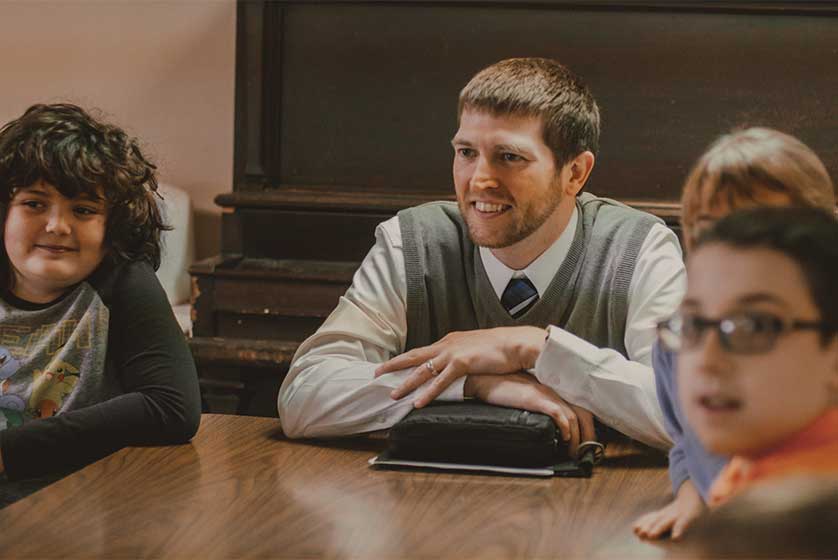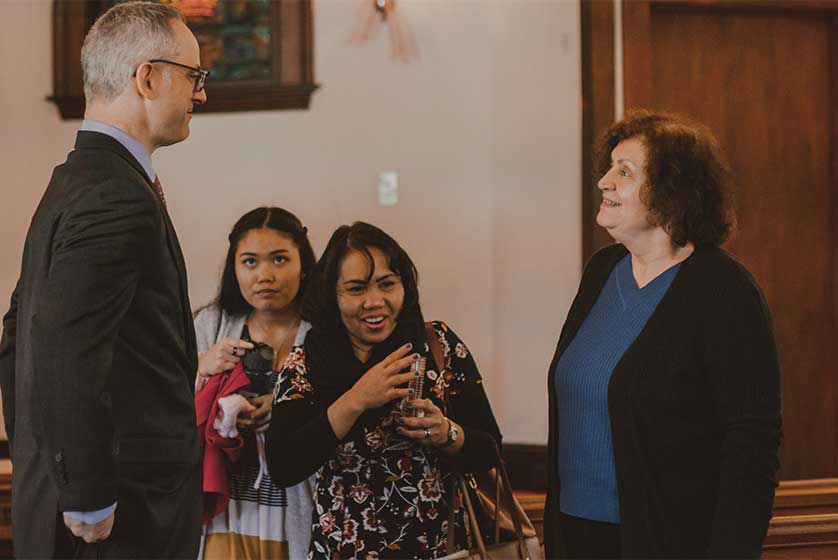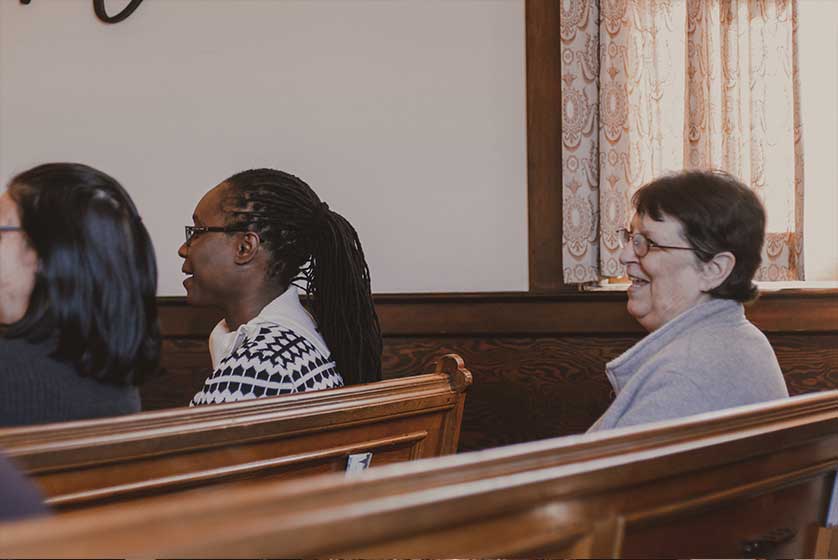 Sunday School (Adults, teens, kids Classes) - Sundays at 10:00am
Worship Service - Sundays at 11:00am
pRAYER SERVICE - WEDNESDAYS AT 6:30PM
(In-Person & Livestream)