Pastor Carrier was saved on May 12, 2013, at Historic Baptist Church and that same month he enrolled at Rhode Island Baptist Seminary. In November of 2013 Pastor Carrier married his dear wife Elesha, who has been saved for 28 years, and since that time they have had 4 beautiful children, Charity, Levi, Bethany & Phoebe.
Over the last 10 years Pastor Carrier has completed his B.A. in Theology and M.Div degree from Rhode Island Baptist Seminary and is currently working to complete his Doctorate. Pastor Carrier was called by the Lord to Pastor in April of 2014 and he and his wife faithfully attended and Associate Pastored at Historic Baptist Church for 6 years. Through the leading of the Holy Spirit and having the faith to follow God's Will, Pastor Carrier was called to and accepted as Pastor of Bellingham Bible Baptist Church in July of 2022. He and his family are very excited to see what God will do with our church and community.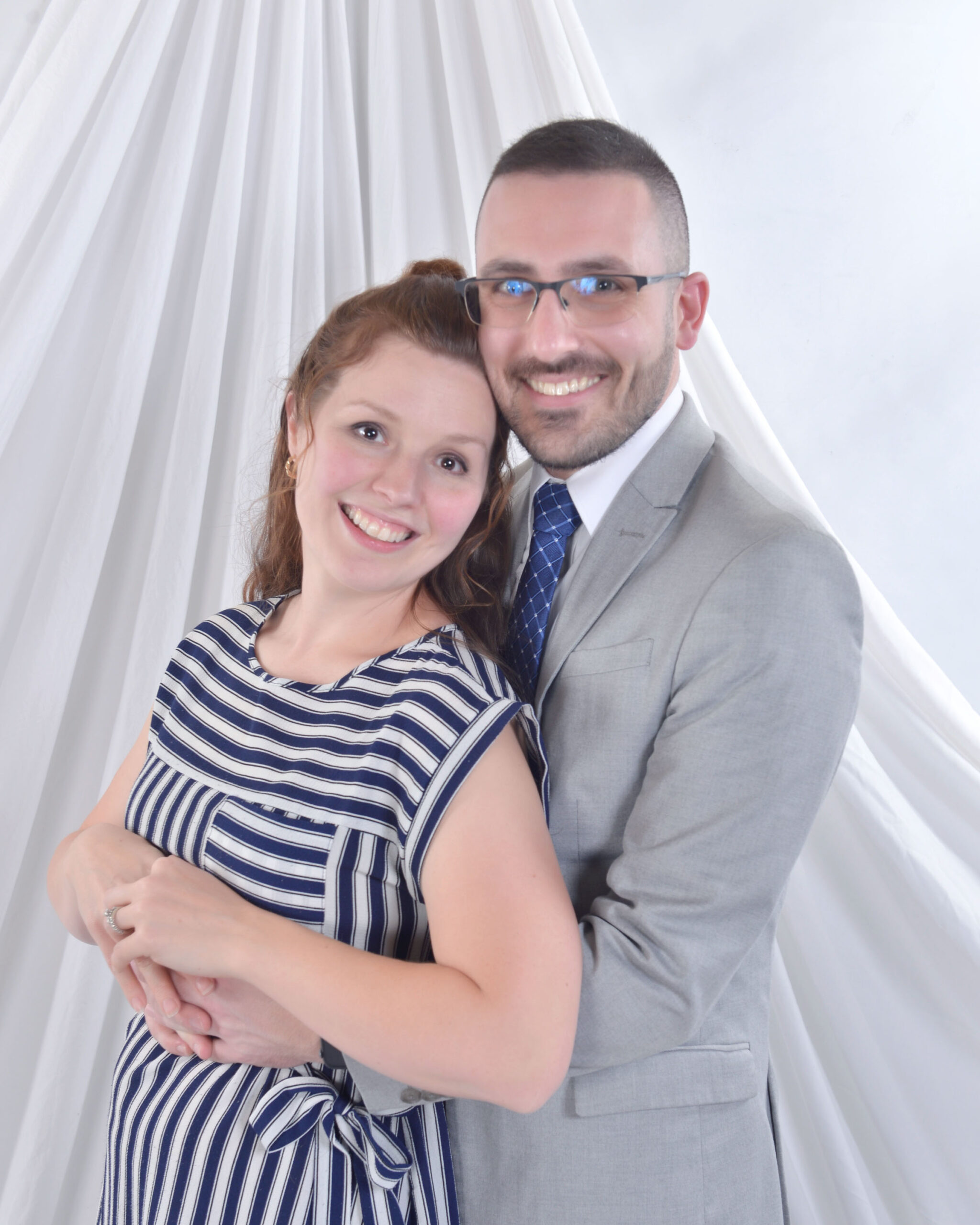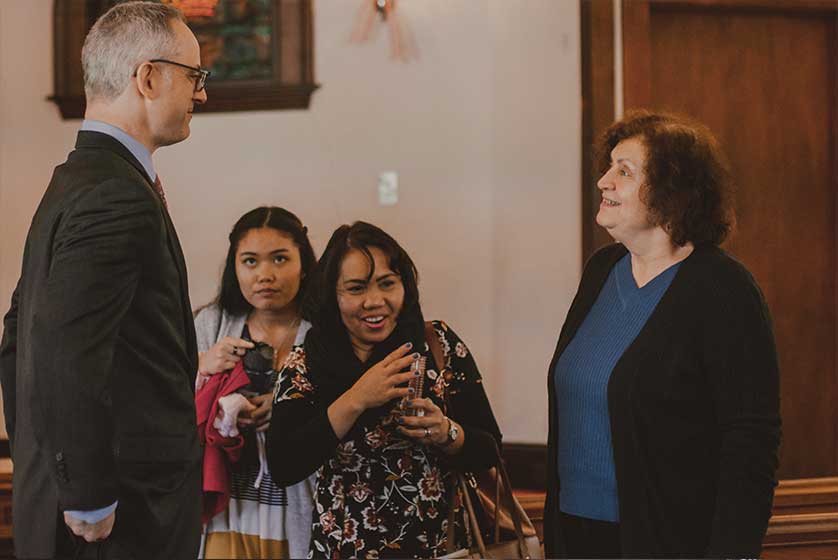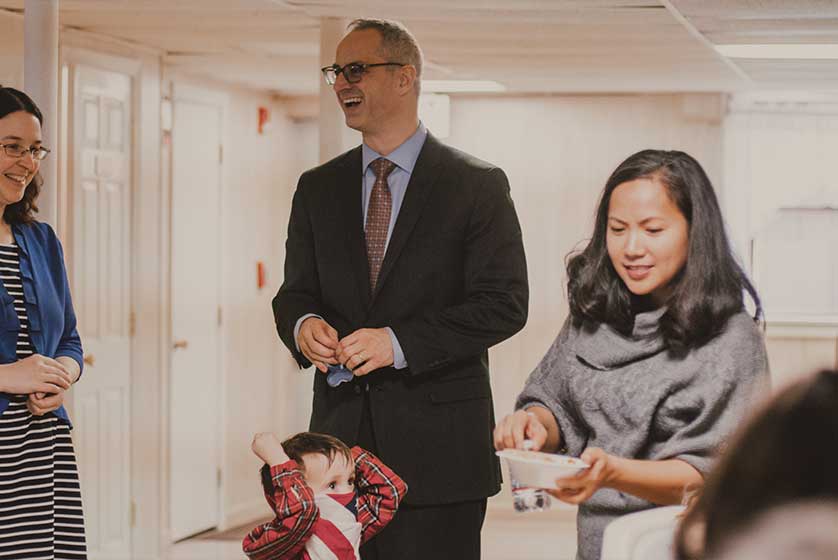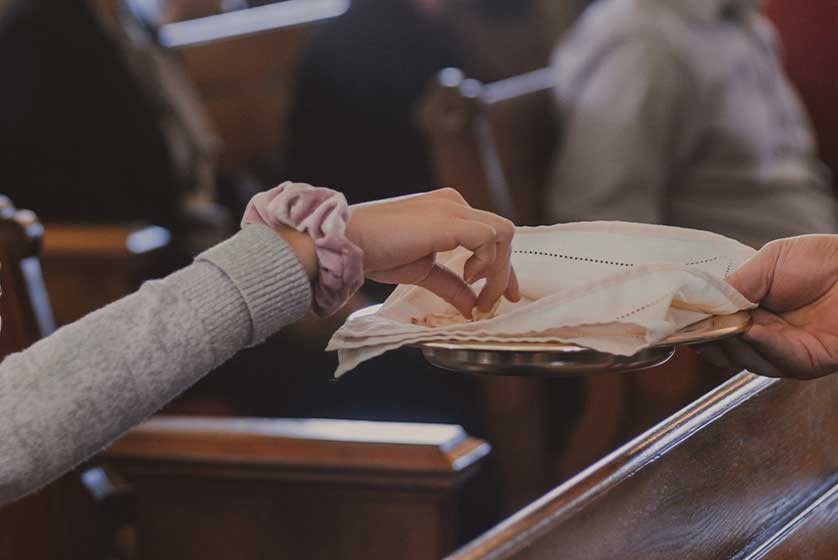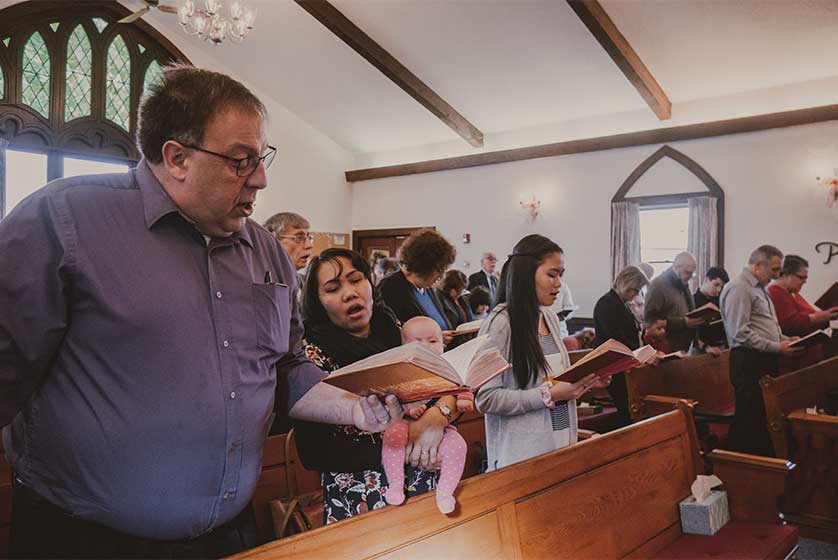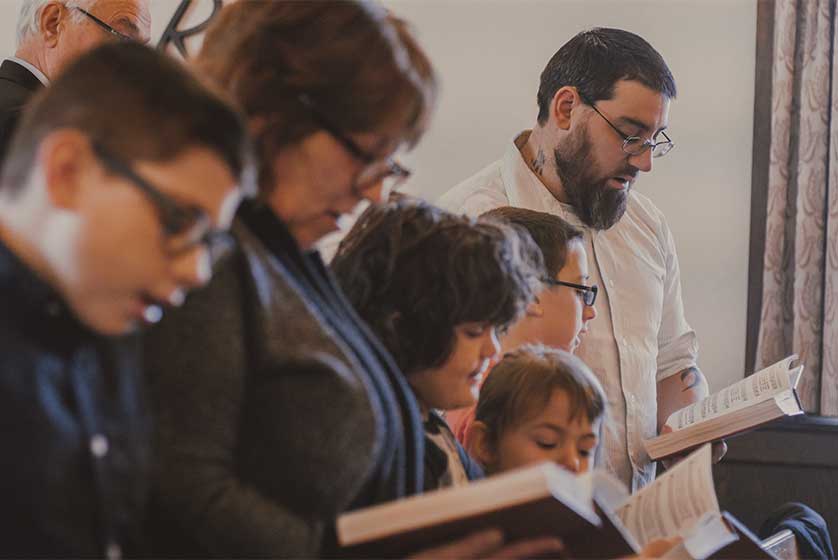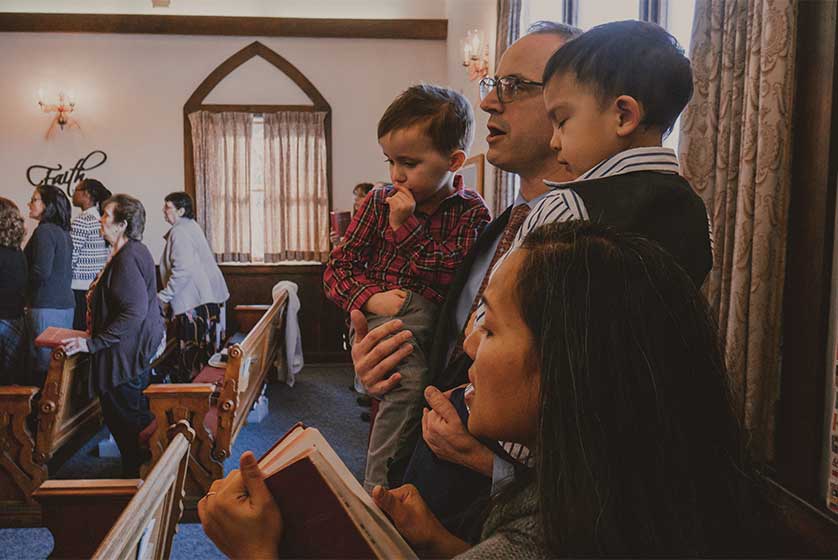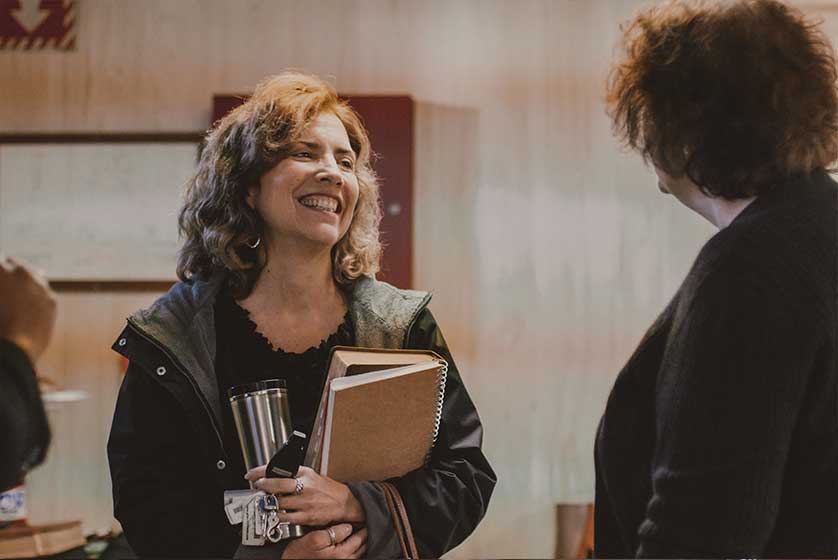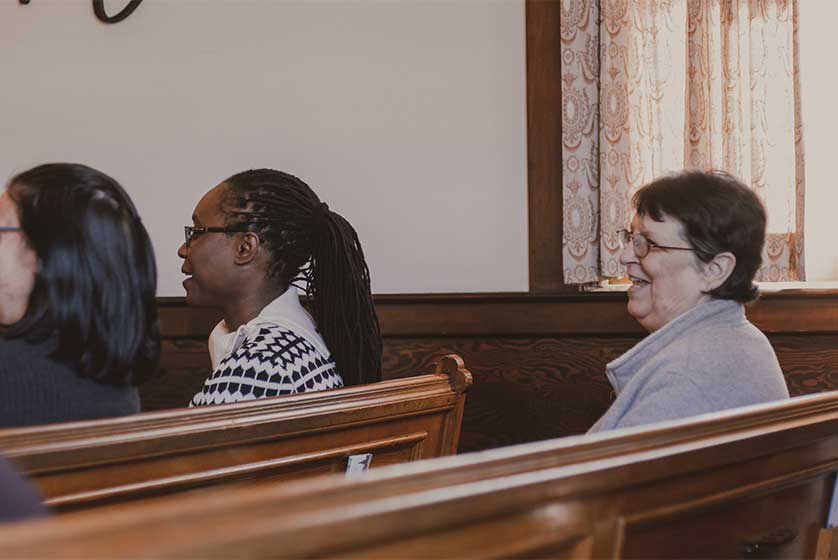 Are you Ready to
Take the Next Step?
Meet with pastor to setup a time and date for free coulples therapy and see how we can help you in your spiritual walk.
Sunday School (Adults, teens, kids Classes) - Sundays at 10:00am
Worship Service - Sundays at 11:00am
pRAYER SERVICE - WEDNESDAYS AT 6:30PM
(In-Person & Livestream)